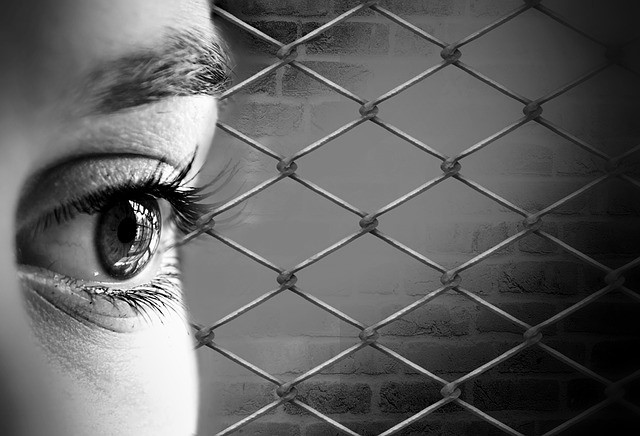 U prihvatilištu smo već dvanaest dana. Šćućureni u metalnim krevetima, uvijeni u grubu ćebad, mrvimo neizvesnost. Oca su sinoć ispred barake napala dvojica ovdašnjih. Vikali su: "Dođoši. Vratite se odakle ste došli." Još ne razumem šta to znači. Volela bih da mogu brzo da naučim jezik ovih ljudi na čijoj smo se teritoriji nevoljno obreli. Njihova deca me gledaju zamućenog pogleda. Ne sviđam im se, osećam to.
Možda bi bilo drugačije kada bi znali da smo moja porodica i ja prve dane u novoj domovini proveli u parku. Klupe su bile tvrde, toliko različite od postelje kod kuće. Morali smo brzo da je napustimo. Uspela sam da dograbim album sa slikama, knjigu bajki i igračku slončeta.
Ponekad pomislim da su ovi domaći u stanju da vide isključivo naše različitosti. Moja koža je tamnija, molitva posvećenija, hrana drugačija. Njihove devojke mi se podsmevaju iza leđa. Najodvažnija se čak prikrala i povukla me za kikice da vidi jesu li prave.
Uglavnom ne plačem. Ponekad im se pridruži mladić sa najplavljim očima koje sam ikada videla. Želim da mu kažem toliko toga. Pogotovu kada iz čista mira baci kamen na nas. Majka mi kaže da ga se klonim. Ali te oči…
Moram što pre da naučim jezik.  
Foreigners
Twelve days at the shelter already. Curled up in the metal-framed beds, wrapped in rough blankets, we're munching on uncertainty. Last night, in front of the shack, Father was attacked by a pair of locals. They yelled. I wish I could learn their language quickly. Their kids look at me with blurry eyes.
Perhaps it'd be different if they knew that Father, Mother, Sister and I spent our first day here in the park. The benches were hard, so different from the bed back home. We'd had to leave quickly. All I managed was to grab an album with photos and a book of fairy-tales.
I don't tend to cry. Not least if the group in front of the shack is joined by a young man with the bluest eyes I'd ever seen. There's so much I want to tell him. Especially when he throws a stone at us just like that. Mother says I should stay away from him, but those eyes…
If I could single out his gaze just for a moment, I'm sure our eyes would open.
I need to learn the language soon.