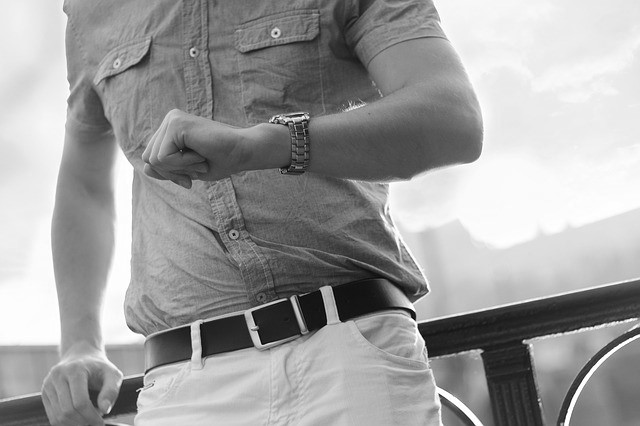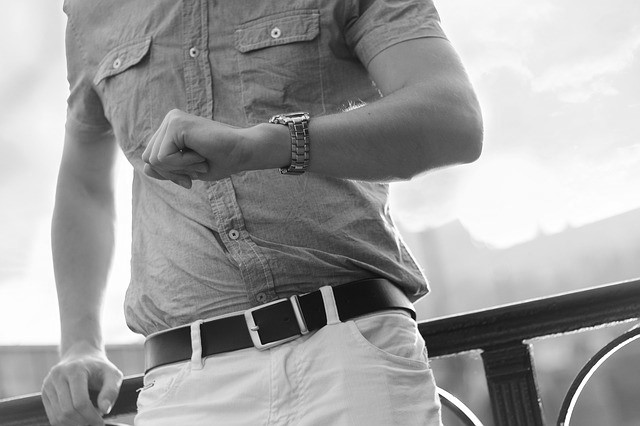 Stigao je prvi, iako se trudio da hoda polako. Dogovorili su se da se nađu na ulazu u park. Nosiće crvenu jaknu. On je obukao crnu, pilotsku. Svako malo proverio bi na telefonu ima li poruka na aplikaciji preko koje su se upoznali.
Profil je napravio iz radoznalosti. Okačio bezglavu sliku sa plaže. Iznenadila ga je lavina poruka. Odgovorio je na nekoliko. Nije to sebi hteo da prizna, ali deliću uma, koji je pokušavao da ućutka, prijala je pažnja. Osetio je mravinjanje kao kada bi ga Sanja milovala po vratu.
Šta li bi rekla da ga vidi ovde? Ili ekipa? Roditelji? Život bi mu postao veći pakao od trenutnog. Nije se toliko plašio batina koliko osećaja koji im je prethodio. Toliko teskobnog da imaš utisak kako ćeš se raspasti ako ga se ne otarasiš. Mešavina rasterećenja i moći pre nego što praznina ponovo počne da se puni.
Bio je dovoljan i najmanji povod. Bilo ko i bilo šta drugačije od njihove male grupe. Znao je da ne bi imali milosti kada bi saznali. Samo bi još više pobesneli jer se pretvarao praveći ih budalama.
Pogledao je niz ulicu. Približavao mu se mladić u crvenoj jakni. Brzim korakom mu je krenuo u susret sve čvršće stežući pesnice u džepovima.
Encounter
They'd agreed to meet at the park entrance. Red jacket would be the sign. He decided to wear a black army one, like a pilot. And kept checking the app they met on for messages.
He created the profile out of curiosity. Beach photo, no face. He was surprised by an avalanche of messages. There was a part of his mind that enjoyed all the attention. He wanted to silence it. That tingling feeling reminded him of Sanja's caresses on his neck.
What would she say if she saw him here? Or his mates? His parents? The life would turn into a hell far worse than the one he was already in. Bashing didn't scare him as much as the feeling that preceded it. Such a heavy sensation that makes you want to burst if you don't get rid of it.
Anyone and anything different from their little group. He knew they'd be merciless if they found out. They'd only get more pissed off because he'd been pretending and made fools of them all.
He looked down the street. A young man in a red jacket was approaching. He walked towards him briskly, clenching his fists inside the pockets.